My 10 Favorite Educational Mind Maps | Edudemic
See on Scoop.it – Technologies in ELT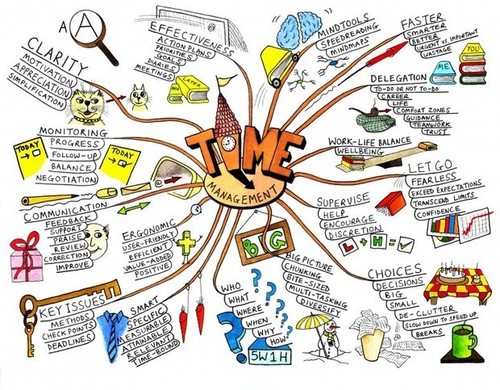 They may look like jumbled and messy flowcharts for the insane, but mind maps are actually extremely useful and perfect tools for brainstorming. You essentially take a flow of ideas and translate them into interconnected webs designed to help clarify your thinking (or mind, as it were).
I love mind maps and am always impressed at the amount of care that goes into the creation of one. They truly resemble the crazy way our brains work as we link together somewhat illogical thoughts to form a cohesive idea. In other words, these following mind maps are actually how are brains all work whether you like it or not.
There are thousands of mind maps out there and even some snazzy tools to help you make your own. The following maps are some of my favorites and hopefully won't scare you too much. Hopefully they'll inspire and educate!
http://edudemic.com/2012/10/education-mind-maps/ ;
See on edudemic.com