See on Scoop.it – Technologies in ELT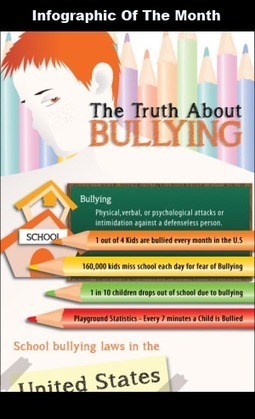 9 Powerful Free Infographic Tools To Create Your Own Infographics

A Do-It-Yourself Guide to Infographics

Infographics are everywhere, and we can't get enough of them!

By presenting information in a compact and creative format, infographics are able to quickly convey knowledge and engage its viewers. Most Infographics are fun to read and provide valuable information.
Create infographics, free tools for data visualization and analysis including charts, data visualisation tools, icon archives and more infographics software to start creating your own infographics.
Important to marketers, submitting unique infographics to the web that have to do with your niche, is one of the best things you can do for online marketing!
Below you will find a set of tools you can use to create your own infographics. Enjoy!
Read original here: http://www.infographicsarchive.com/create-infographics-and-data-visualization/ ;
See on www.infographicsarchive.com